A very warm welcome to Lords in Negombo. Celebrating our 18th year Anniversary we take great pride in Our Contemporary Uniqueness, attention to small details and being different from our competition. We are an extremely busy Restaurant Complex and famous worldwide through Trip Advisor and other Travel Guides, because we do care about our quality policy and customers.
A Smile Goes a Long Way..
Our Passion
Driven by Passion, the Lords Team have been carefully selected and trained to value OUR customers and always try to provide a personal and professional service. Through OUR Passion in what we do makes us different and show OUR customers we do really care about your experiences with us. Our food is created with Passion and Love and delivered from the heart.
Our Dedication
We are a team of 30 professional people who are dedicated to put a smile on your face and give you a magical experience to provide you with lasting impressions of your experience at Lords Restaurant Complex in Negombo and Sri Lanka forever.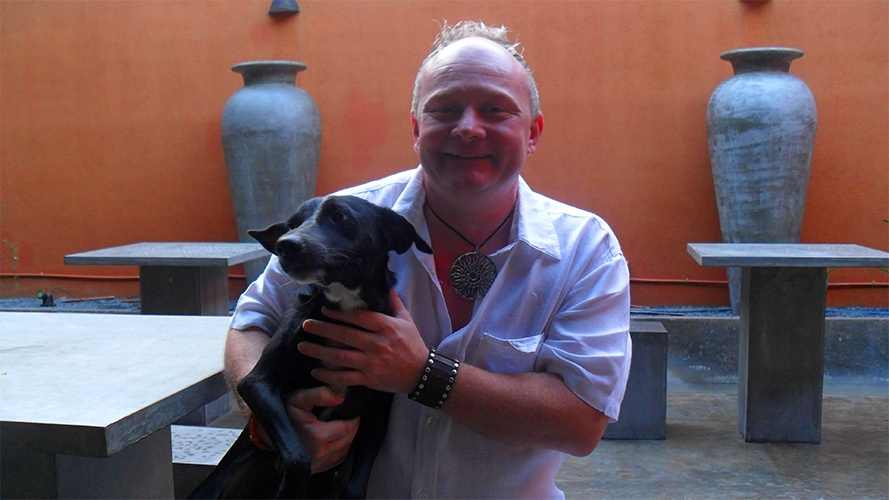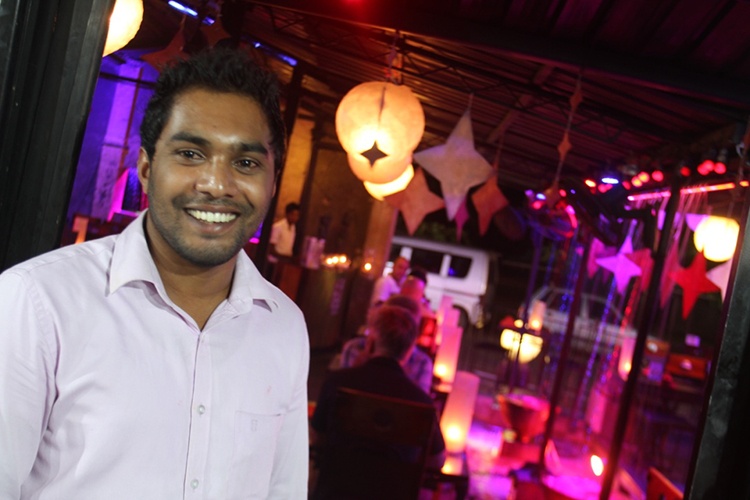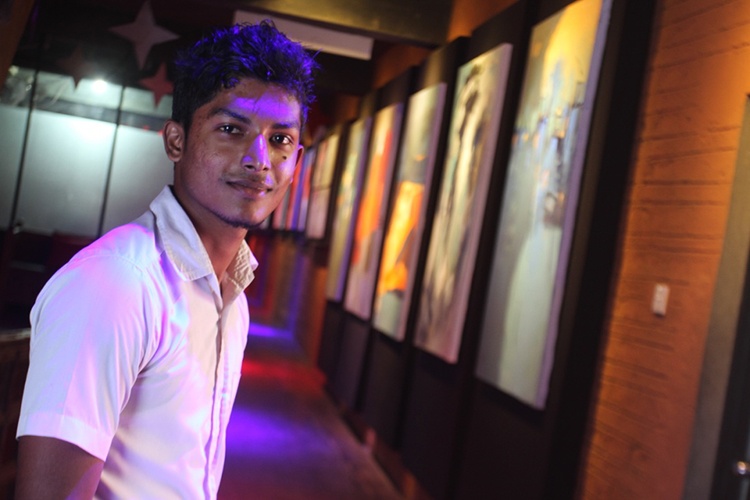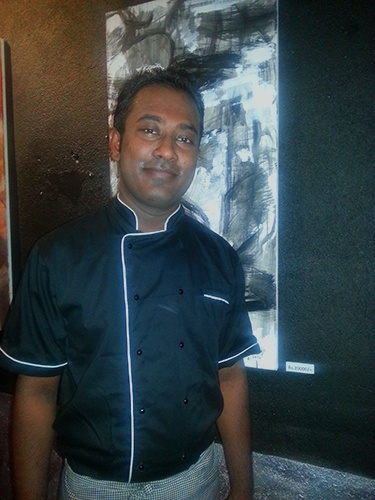 Our Lords Family
"over 2500 employees trained over the last 18 years"
Get To Know About Lords Restaurant
Our Customers
Every customer has different tastes, special requirements, and needs. We are aware that small details do matter and with your communication to our Lords Team and Managers at the beginning and during your experience with us we will attempt to make you feel special and you leave with perfect memories
Our Uniqueness
Yes, we are different from all other restaurants in Sri Lanka. Our Architecture and lighting is inspired to create an ambiance that relaxes and provides you with lasting impressions. Our food is created with Love and Passion and delivered from the heart with a strong Asian Influence and unique twist of flavors.
Our Service
Our Service is designed to be professional, informal but personal. The owner wishes every visitor to Lords Restaurant Complex in Negombo to feel in their hearts that they are entering his home as his personal guests and made to feel SPECIAL.
Our Charges
All profits from the Lords Restaurant Complex go towards OUR Investor in Peoples and Animals' various program initiatives. What a perfect way for every customer to know when they eat and drink something this goes back to others. Due to government legislation, we MUST as a Foreign Investor in Sri Lanka charge 15% VAT which is included in our menu prices shown. We also pay 4 % Nation Building Tax which goes to the government to help develop this Country. The Service Charge 10 % goes to ALL employees (Not the Company). As a Visitor to Sri Lanka please understand your obligation also to ensure Government Taxes are collected in a responsible manner to help the people of this beautiful country.
Thanks for your understanding.
Our Vision
We take our responsibility as an Investor in Sri Lanka very seriously and it is important how we operate our business to have an impact on helping the Sri Lankan People and Animals. Our Vision is to ensure Sri Lanka develops into one nation in a sensible manner reflecting the culture of all the people and ethnic groups and religions. We have saved many thousands of dogs and cats lives and Work in Partnership with Dogstar Foundation in sterilizing and vaccinating thousands of stray dogs and cats since 2010 and bring education to the Sri Lankan people on how to respect animals in a humane manner to live in harmony together.
Our Responsibility
We ensure we take Our Responsibility to train and develop Our Lords Team and create a working environment to help each individual to satisfy their dreams and achieve their target and goals in their lives. We offer a good salary and working conditions to enable them to help their families recover from the thirty-year war conflict and become the Wonder of Asia. WE respect OUR suppliers and form good working partnerships to help the local community grow and flourish. We keep things clean and organized to ensure the safety of OUR customers.
Our Standard
We go to extreme measures to maintain a very high standard of Health and Hygiene throughout all departments in our company to ensure customer satisfaction and safety at all times.
Our Mission Statement
To promote our Contemporary Uniqueness. To offer our clients, employees, suppliers, and local communities something unique and different. To help this developing country grow in a manner that helps the Sri Lankan People and respects their culture. To promote sustainable tourism in Sri Lanka and be responsible for how our actions affect others. Put something back into the communities we work with to make a long term difference to the Sri Lankan People and Animals
Our Values
The target of the Owner of Lords is to impact the lives of others and make a difference. We pride ourselves on taking great consideration into our Health & Safety and Hygiene Policy to ensure all customers and employees can visit Lords having peace of mind that their meal will be prepared in strict European High Standards. 
Lords Restaurant Celebrates 18 years of operations in Negombo Sri Lanka. The previous Honorable President Mahinda Rajapaksha officially opened Lords Complex a Board of Investment and Tourist Board approved project on 30th May 2004. Martin Fullerton the Founder of The Hope Foundation said "As the owner of Lords Restaurant Complex in Negombo and traveling to Sri Lanka for over 30 years, as an animal lover it deeply saddened me every day to observe the desperate situations that face all street dogs and cats across the whole country of Sri Lanka. Lords Restaurant has for the last 18 years taken its Corporate Social Responsibility very seriously and funded ALL the work The Hope Foundation carried out and responsible for re-homing 100 ' s of dogs and cats to the community and saving thousands of animals lives in Sri Lanka through an effective sterilization and education program. PROUD to be an Investor in People & Animals in Sri Lanka for over 18 years.