Owner's Blog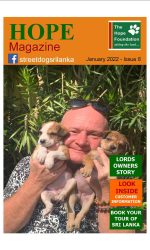 Read More About our Social Project. What we really do with our Profits and how you can Contribute towards that cause.
Read My Tips on What you should be doing in Sri Lanka and a Bit Of the Cultural Experience.
What's New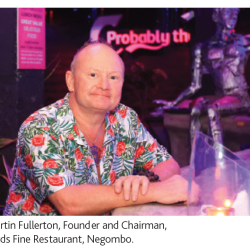 Lords Restaurant Complex, Art Gallery & Cocktail Bar, Negombo extends a warm welcome to its patrons, reopening after 20 months since the Lockdown due to covid19 pandamic.